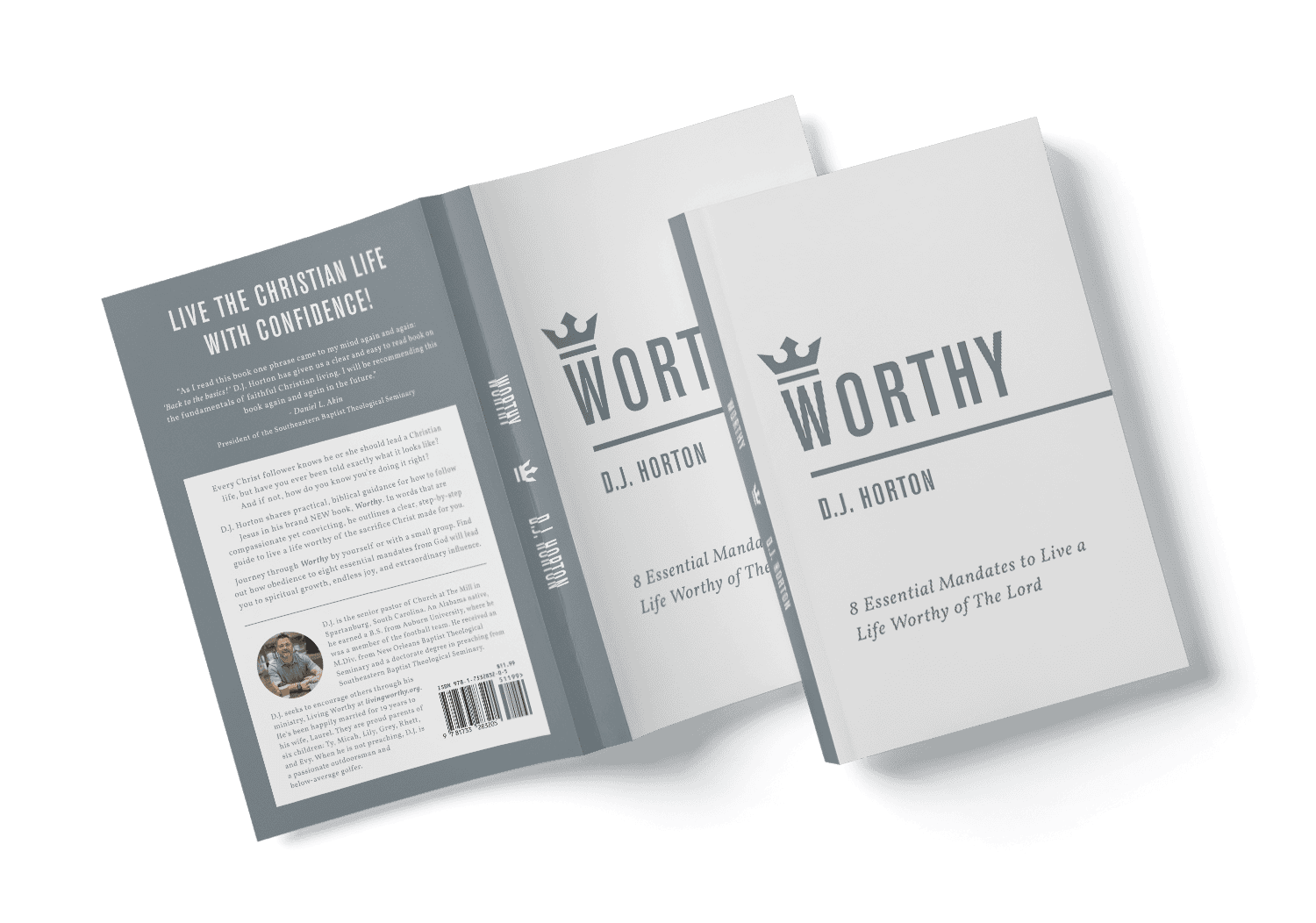 Is your life worthy of the Lord? Find out!
You know you're called to the Christian life.  But have you ever been told exactly what it looks like? And if not, how do you know you're doing it right? Pastor D.J. Horton shares practical, biblical guidance for how to follow Jesus in his brand NEW book, Worthy.  In words that are compassionate yet convicting, he outlines a clear, step-by-step guide to living a life worthy of the sacrifice Christ made for you. Journey through Worthy by yourself or with a Small Group. Find out how obedience to the eight essential mandates from God will lead you to spiritual growth, endless joy, and extraordinary influence. With simple, easy-to-follow biblical truths based on Colossians 1:9-10, Worthy shares the foundation of D.J.'s ministry that has made Church at The Mill the 19th fastest growing church in America. First-edition copies of Worthy are available starting at $11.99.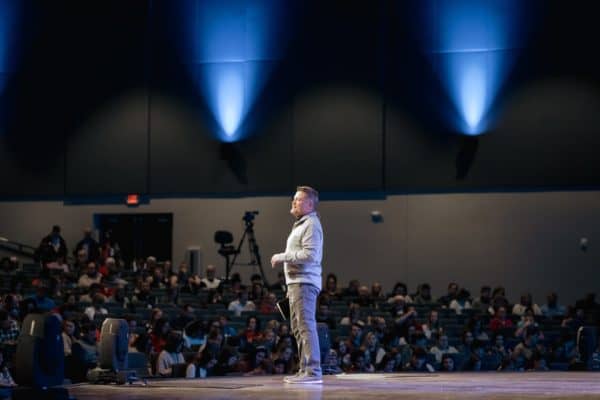 The Greatness of God
January 5, 2020
1 Message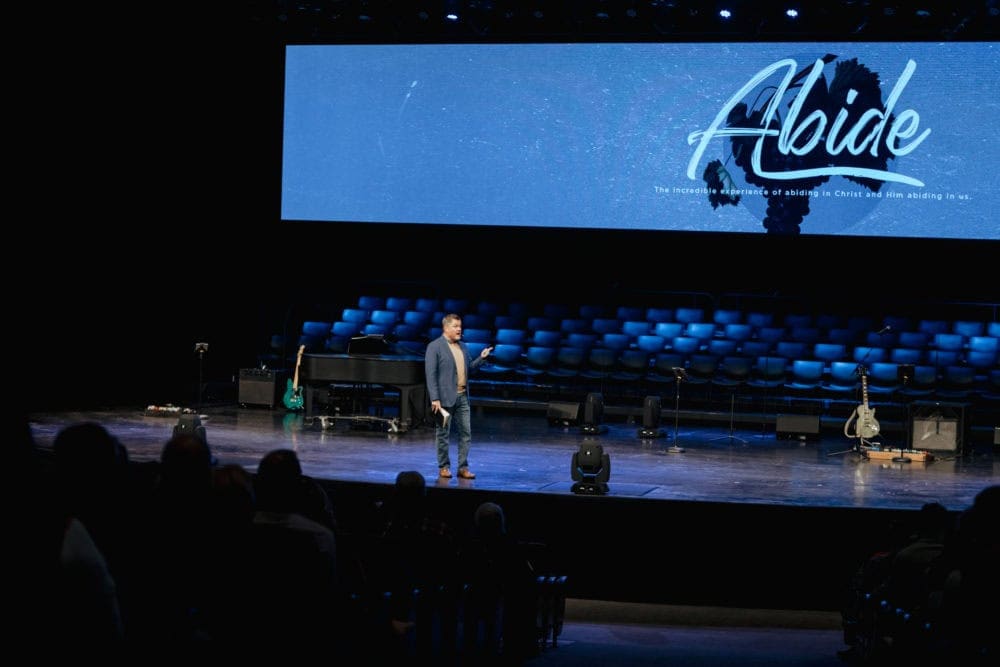 Abide
November 17, 2019
5 Messages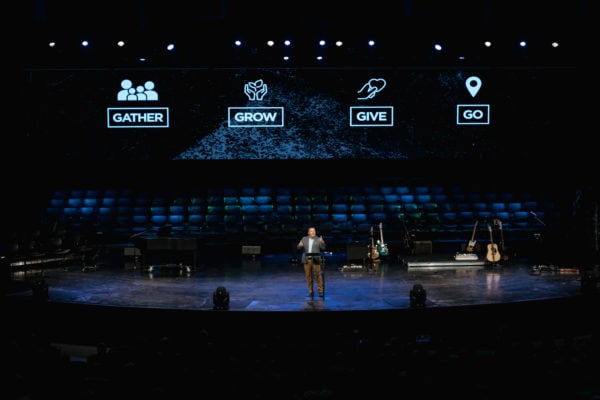 Re-Launch
September 8, 2019
10 Messages
In addition to preaching ministry at Church at The Mill, D.J. loves to encourage others outside of his local church through the Word. He is a frequent speaker at pastor's conferences, national FCA camps, Men's events, and local church revivals. Whether it is training pastors, encouraging leaders, or preaching to large groups he is committed to prayerfully considering any opportunity. If you would like to request D.J. to speak at your event, please fill out the form below and then his assistant will touch base with you soon. Please email all other requests or questions to dj@djhorton.org.